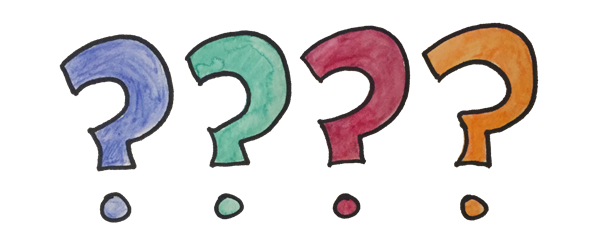 Where can I find Gluten Free (GF) meal options?

Some menu items are naturally GF. For specific options please reach out to Kelly Haley. A doctor's note must be on file with your child's school nurse.

What are the meal options for children with allergies?

We handle allergy cases specifically per child. Please reach out to Kelly Haley and the school nursing staff as we work in a team to try to best accommodate your child.

What is considered a full meal?

Lunch: entree item, fruit and/or vegetable, milk.

Students must take a full meal in order to receive free or reduced prices of meals. Milk cannot solely be purchased at a free or reduced price; it must be taken with a meal. If milk is the only item taken, it will be charged against the students' account.

What are the regulations around brand-named foods served in schools?

School meals are able to serve brand-named foods. While the brand name may be recognizable to students, the product formula is different to what is sold in stores. All products must be whole grain; have a certain amount of sugar, salt and fat per serving.

What are the regulations on juice and milk in schools?

Fruit is mandatory at lunch and no more than half of our fruit offerings can be juice. This means that juice cannot be served more than fresh fruit. The juice serving size is a 4 ounce carton of 100% fruit juice. Juice is only one offering along with milk and water. Milk served is either skim chocolate, skim white or 1% white milk.

Do you serve locally-sourced produce?

Yes, fruits and vegetables are locally sourced whenever possible. We are always looking for financially feasible ways to increase this.

Lunch Accounts and Financial Assistance

How can add money to my child's lunch account?

Payments can be made online at myschoolbucks.com - student ID will be needed for registration.

Checks can be sent into your child's school cafeteria OR mailed to ATTN Foodservice 6 Ballfield Rd Lincoln, Ma 01773. Checks can be made payable to Lincoln Foodservice. Please indicate your child's name or student ID on the bottom of the check.

Cash can be sent into your child's school cafeteria.

How can I apply for free or reduced meals for my child(ren)?

A meal application can be completed online or one can be printed (found on the homepage of the foodservice website). Once completed, it can be mailed directly to ATTN Foodservice at 6 Ballfield Rd or sent in with your child to school.

Only one application is needed per family. A new application must be submitted EVERY school year. Applications can be completed at any time during the school year- in case circumstances have changed for yourself or your family.

I don't want my child to purchase meals at school, I would rather them bring it from home. Can you tell them they cannot have a meal?

No child can be refused a meal, regardless if they have money in their account or not. Unfortunately, meal accounts cannot be closed. A note can be put on your child's account stating not to let them charge for second meals and/or a la carte items, which will be indicated to the cashier at the time of purchase.

What is the price for lunch?

For the school year 2023-2024 we are very grateful to the state of Massachusetts for free meals for all.
Last Modified on Sunday at 9:24 PM