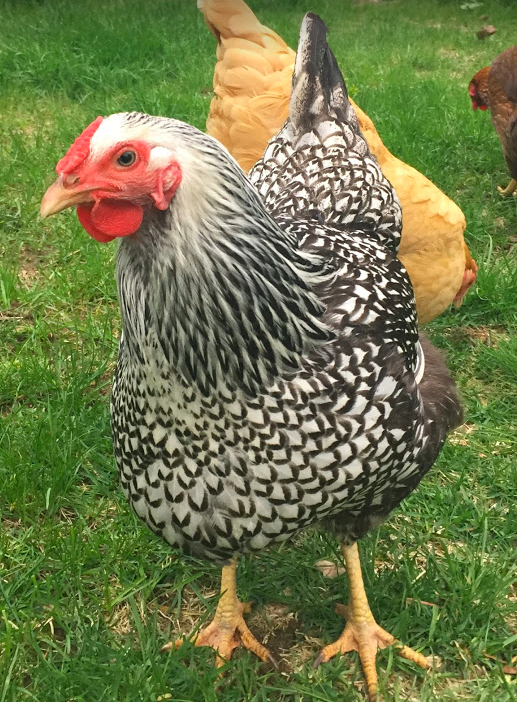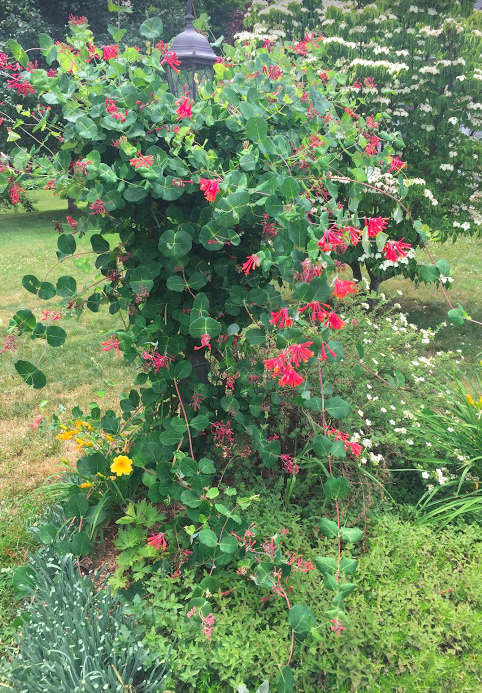 Colette Kuchel has been teaching in Lincoln since September 2000. During her career at the Lincoln Public School, she has worked in almost all the grades with many amazing students and colleagues. She has worked in grades, K, 1, 2, 3, 4, 5, 6 and 8. She has filled the role of Special Education Teacher and Liaison, Special Education Inclusion Facilitator, Autism and Behavior Specialist grades K-4, Home/Educational Consultant, and Behaviorist. She spent two amazing years co-teaching (where she was based exclusively from one classroom with a partner General Education teacher). In 2009-2010 she co-taught with Liz Stanziola in Grade 3 and during the 2012-2013 school year, she co-taught 4th grade with Melissa D'Agostino.

Colette completed her undergraduate work in behavioral psychology at Boston University, her graduate work in Moderate Special Needs at Northeastern University, her post-graduate work at the University of North Texas (online!), and she is a Board Certified Behavior Analyst (BCBA). Prior to teaching in Lincoln, Colette was a teacher at the May Center for Early Education in Arlington MA which is a private school for students who have Autism, TBI and related disabilities.

Colette lives in Groton, MA with her husband, two teenaged daughters, a yellow Labrador Retriever named Lars, an Australian Bearded Dragon named Spikes, and several chickens! When she is not being a teacher, wife, and mother (watching her daughters play lacrosse and Ultimate frisbee), she enjoys being a friend! She is an avid reader and gardener. Colette is very happy while snowboarding, cooking, baking, and doing all sorts of crafty things too!
Last Modified on March 15, 2020