Welcome to Mrs. Green's Science Lab!
---
Our wetland boardwalk is finished and open for a nature walk through that habitat. It is located behind The Lincoln School just beyond the green playground. Have some fun. Take a nature walk.
.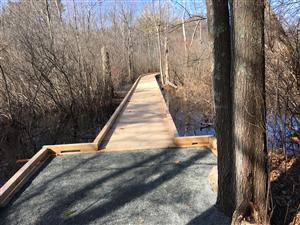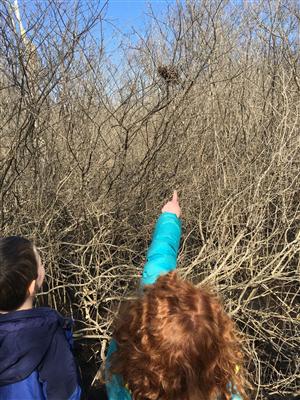 Thanks to The Lincoln Public Schools, Lincoln Community Preservation Committee,
The Lincoln School Foundation and the Lincoln Cultural Council for funding this project.
Terry Green

Lincoln School

Grades 1-4 Science & Engineering Teacher

Telephone: 781.259.9404 ext. 2113

Hanscom Primary School

Grades 1-3 Science & Engineering Teacher
Welcome to the science and engineering lab. Interested in finding out what we are working on in each grade level? The K-4 Specialists have a blog. Click the link to find out. Specialists' Blog

---
Science enrichment is a class students take once a week. The lessons build and extend the science units taught in the classrooms. Students also learn about engineering in the science lab using Lego building blocks, RCX and NXT technology.

Grade 3 NXT Silly-Walking Bots